DOD Personnel Proving Productive, Resilient During Pandemic
Gerald Scroop
September 21, 2020
Due to the COVID-19 pandemic, a large number of Defense Department personnel have been teleworking and successfully continuing the mission, said the DOD's chief management officer.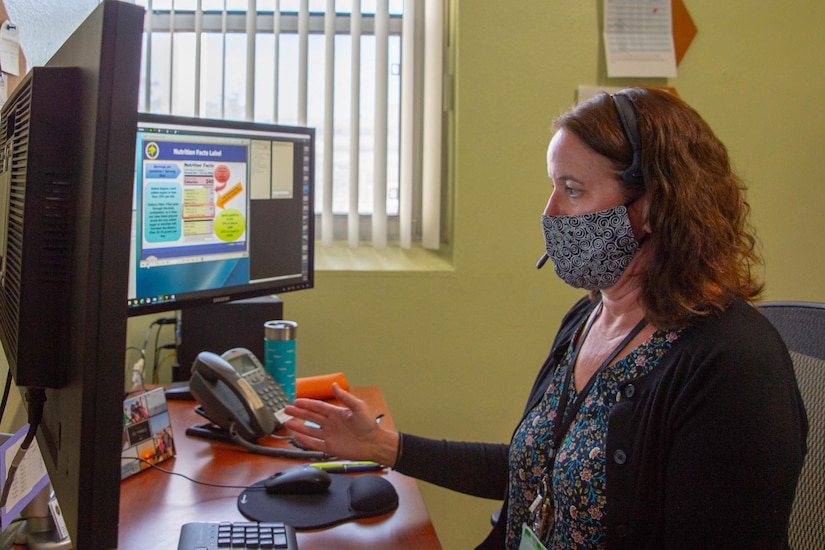 Lisa W. Hershman spoke Wednesday with Troy Schneider, the editor-in-chief of "Federal Computer Week" magazine.
Hershman used the example of the Pentagon to illustrate the department as a whole. She said that when she arrived in April 2018, people in the building said telework for the majority of workers couldn't be done. This was a big change from the company that she ran where the entire company worked remotely on Fridays, she said.
"Believe it or not, Fridays were our most productive days," Hershman added.
"And when I came on board and I said, 'What's your teleworking policy?' They looked at me kind of funny and said, 'We don't do that here,'" she said.
The reason for not teleworking, Hershman said she was told, was because of the large amount of classified work performed in the building.
That was an understandable and reasonable response but then things dramatically changed with the pandemic, she said.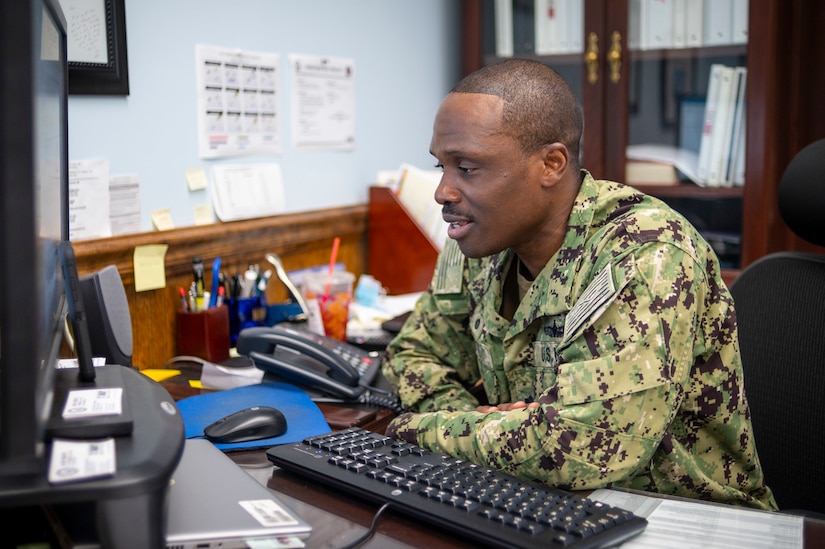 In the early days of the pandemic, the daily average of employees physically working at the Pentagon went from over 24,000 people to 5,300, about a 17 percent occupancy rate, she said. "It felt like a ghost town."
Hershman credited the department's information technologists with securing the necessary equipment and connectivity which enabled the workers to continue the mission.
Transitioning to remote work also has a cultural component, she said. In the department, as in the private sector, there are visionary leaders who want to improve their businesses and are focused on driving change for the better. Then there are others who are maybe a bit more reluctant to do things like working remotely.
Hershman provided some examples of how working remotely has been a driving force of change for the better.
When the department was looking at how it manages medical care, before the pandemic, there was a telemedicine infrastructure in place but it wasn't accessed very regularly. That changed and now it is being utilized more often, she said.
The department looked at a variety of metrics on productivity and found that many personnel were more productive working remotely, she said. "So we called them and said, 'Look, your numbers are phenomenal. What's different?' They said, 'I'm not constantly interrupted by phone calls and people knocking on the door and coming in, and so that's been very helpful.'" She added that for others, elimination of the long commute resulted in time saved and a decrease in fatigue.
Hershman mentioned that while unclassified work could for the most part be done outside the building, classified work still needed to be done inside.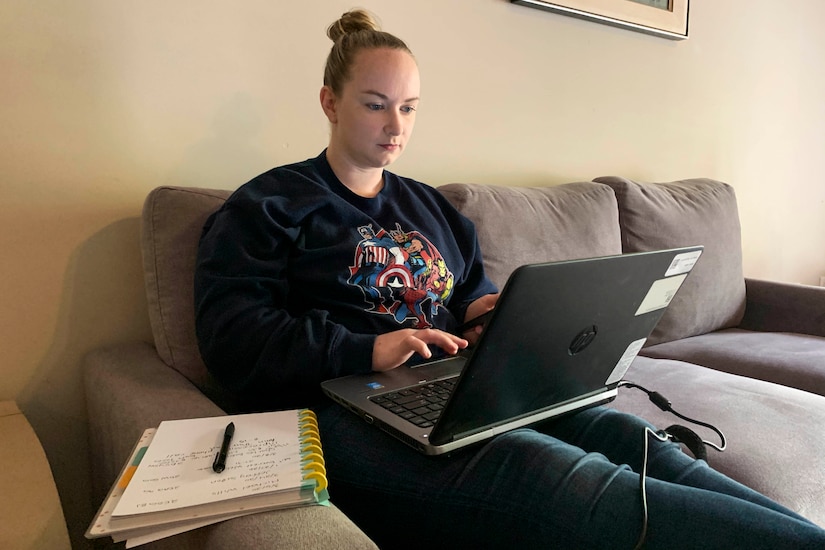 "We've got to make sure that telework is accessible to all," she said. "There are some positions in the federal government that require 100% access to classified systems. So for those [who] do not have as much of that demand for continuous access to special systems or special equipment, supervisors need to consider that when implementing some of their routine remote working opportunities."
The department is now looking at position descriptions, performance metrics, IT system requirements and other factors such as level of security clearances needed for different types of work, in order to make teleworking a more available option, she said.
Choose which Defense.gov products you want delivered to your inbox.